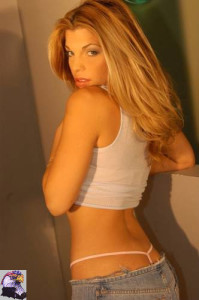 Welcome to GalaxyStorm Radio. We are broadcasting live worldwide on the Internet 7 days a week, 24 hours a day from Hollywood, California, United States of America.
We have been Voted the Best Internet Rock & Roll Streaming Radio Station for the past 4 Years!!
#1 Internet Rock & Roll Radio station, GalaxyStorm Radio brings you the best Rock & Roll music from the 60s, 70s, 80s, 90s, 2000s, and the new millennium.  We are Streaming Great Music on the internet 7 days a week, 24 hours a day.
We also bring you the funniest comedy of all time as well as Celebrity Guest and other interesting things.
To see our Programming Schedule Click Here now.
To Make a song Request Click Here Now.
Check out the Beautiful Listener Section to look at the hot babes who have emailed their pictures to us.
Check out our Featured Artist Section for some great new Bands!!