D.J. Storm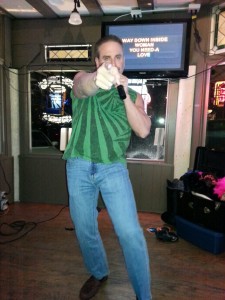 Hello everyone from around the world, I am DJ  Storm. I am coming at you live from Hollywood, California.
You may remember me from the old Hollywood Rock Hour Radio Show that was broadcast in the late 90's throughout America on regular radio.
Well I am back and jamming some kick ass tunes.
Check out some of my video interviews on the Music & Promo Video page. Look for my new show "The Adventure's of Storm" coming soon!!
King Chow!!
To Make a Request Click Here Now
---
D.J. Gail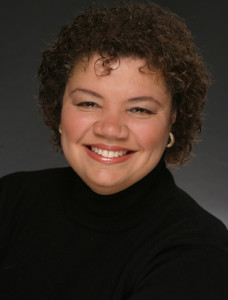 Originally, I trained as a stage actress.   But I have lent my voice to several projects in and around the San Francisco Bay Area for many years.  Now as a part of GalaxyStorm Radio, I want to know what you think about the world around you.  Remember, you are a part of the Galaxy.  And the Galaxy rules!
You can hear me playing great Rock & Roll music, and comedy live here on GalaxyStorm Radio!!
To Make a Request Click Here Now